On the right hand side of the home page (reading list) and in the books section, the site highlights the latest books dealing with prejudice against men or providing support to them. Three new publications have been added.
Truth and Prejudice by Edith Crawford is a fascinating journey highlightingthe plight of male victims (mainly in the US but with examples across the world including the UK). Required reading for student, researcher or anyone trying to understand why men do not have access to the same services as female victims.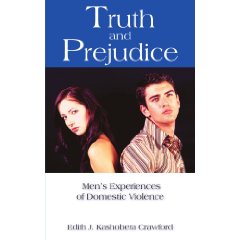 21st Century Boys: How Modern Life Is Driving Them Off The Rails by the UK's Sue Palmer and covered in The Times looks at what support boys needs when growing up and underlines how damaging feminism has been to them.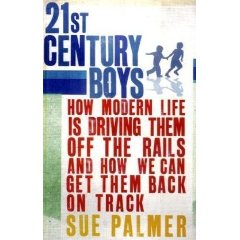 Lastly, there is the Infighter's Guide To Divorce by Richard Marsden (published 2006) is a true tour de force for any man facing the prospect of divorce.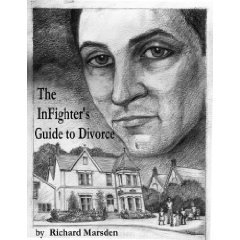 Any review of these books or others, welcome.