Mike Buchanan's new book Feminism:The Ugly Truth has just been published and is available to buy via Amazon. It is only available via a Kindle or a downloadable Kindle reader. Not yet on paperback but that is coming soon.
He has kindly provided a sample:
Download FEMINISM - THE UGLY TRUTH sample
As ever, highly recommended and vital that writers like Mike are supported.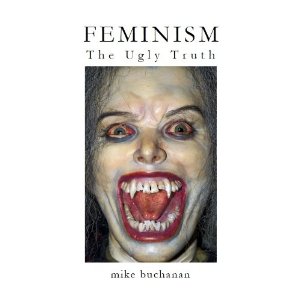 Posted by Skimmington